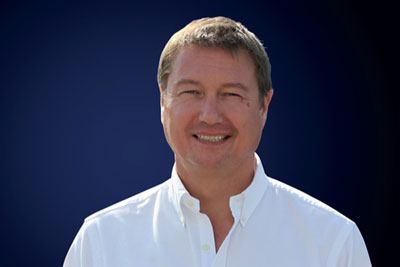 Nick Collins
Founder & Managing Director
With over 30 years' experience serving the Government, Defence and Security sectors, Nick Collins has dedicated his career to developing an enviable reputation for quality, security and a 'can do' approach towards challenging logistics solutions.
Nick leads a dedicated and expertly trained team to deliver CTS' service with excellence, adaptability, strategic focus and integrity. His enthusiasm and commitment to building honest and reliable relationships with clients across Government and industry is at the heart of his vision for the business.
When it comes to logistics, the words 'Dangerous, Delicate, Difficult' have become synonymous with the CTS brand. Nick is passionate and proactive about continued investment in the latest vehicles, equipment and technology, which means CTS is always ready to support customers to the highest standards.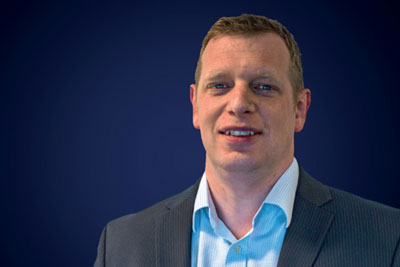 Russ Robertson
Operations Director
Russ Robertson is a Logistics Professional with 20 years' experience, having held senior positions with large organisations such as DHL and Home Retail Group (Homebase). Most recently, he worked as Logistics Manager for Marks and Spencer's network of National Distribution Centres in the UK. Russ was attracted to CTS because of the unique space that CTS occupies within the logistics industry and the complexity involved in delivering that service.
He has a broad range of experience in retail logistics, operations, contract management, project management and airport logistics across both transport and warehousing. He also served in the British Army for 6 years, spending most of this time with 3 Commando Brigade Royal Marines, operating in a variety of environments around the world.
Demonstrating a strong belief in developing people, Russ has a proven track record for building high-performing teams.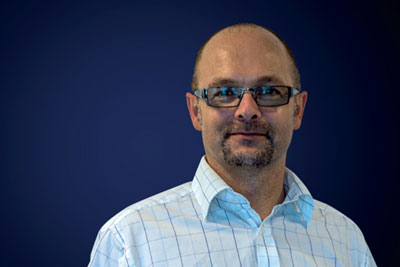 Chris Rayns
Financial Controller
A fully-qualified FCCA (Fellow Member of the Association of Chartered Certified Accountants) of over 20 years, Chris Rayns has held finance roles both in business and practice for over 30 years.
Chris most recently worked for the UK subsidiary of an American-owned importation and distribution company based in Basingstoke, where he was responsible for looking after the finances of British, French and Irish territories. Within this role, he was part of the European Management Team; interpreting both European financial data/regulation and corporate requirements from America.
Within the ever-changing landscape of business, Chris brings experience, capability and drive to the team, enabling realisation of CTS' core strategies.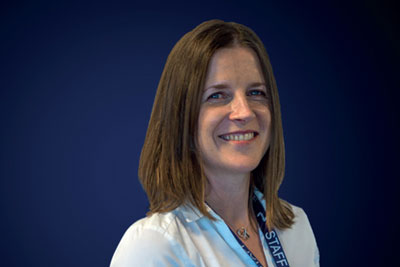 Mel Wade
Head of Human Resources
Qualified CIPD (Chartered Institute of Personnel & Development) member, Mel Wade began her HR career at Cadbury Schweppes and gained 9 years' generalist experience within its Group HQ and Scientific & Technical analysis divisions. Cutting her teeth in a paternalistic organisation that drove commitment to its values throughout the business gave her a strong sense of what a good employer should look like.
Mel gained further experience as an HR Consultant partnering with business heads of wide ranging SMEs to provide HR support, advice and a framework for best practice, before joining CTS in 2010.
Working closely with the Senior Leadership Team and managers, Mel is excited about evolving HR strategy to support the growth activities of CTS through its people.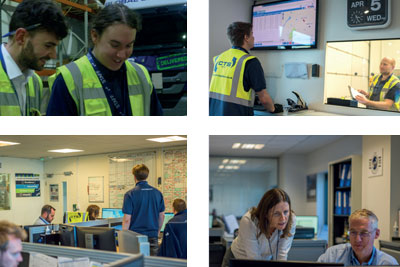 A comprehensive business and logistics team – the heart of our successful operation 
Working alongside our impressive Senior Leadership Team, our organisational structure is completed by the following dedicated departments:
Finance
Global Logistics
Road Traffic
Fleet and Warehousing
IT and Telecommunications
Quality Management
Sales and Marketing
Site Logistics