Your route to a career as an HGV Driver
Do you have what it takes to join our Driver Academy?
According to the RHA the average age of today's UK HGV driver is 57 years. 35,000 HGV drivers are due to retire within the next five years and it's estimated only 17,000 will join the industry.
One of the key reasons why there is a national shortage is the entry costs. Undertaking HGV training and gaining a licence can set you back around £4-5K. Here's where CTS comes in – our 'grow your own' initiative helps develop a very particular style of HGV driver – highly suited to the specialist work undertaken by CTS. For the right candidates, our Driver Academy will fully fund the cost of the HGV training and licence.*
Headed by our qualified Driver Assessor, Colin Angus, CTS will take on a limited number of well-vetted entry level candidates each year and train them to HGV1, from scratch.
Earn while you learn HGV training – from 3.5T to HGV in 18+months
From the onset you will be employed by CTS, working on average 55 hours Monday to Friday, plus occasional weekends as part of a rota and as business needs dictate. During your working day, initially driving small vans, you will also undertake flexible training, tailored to your needs.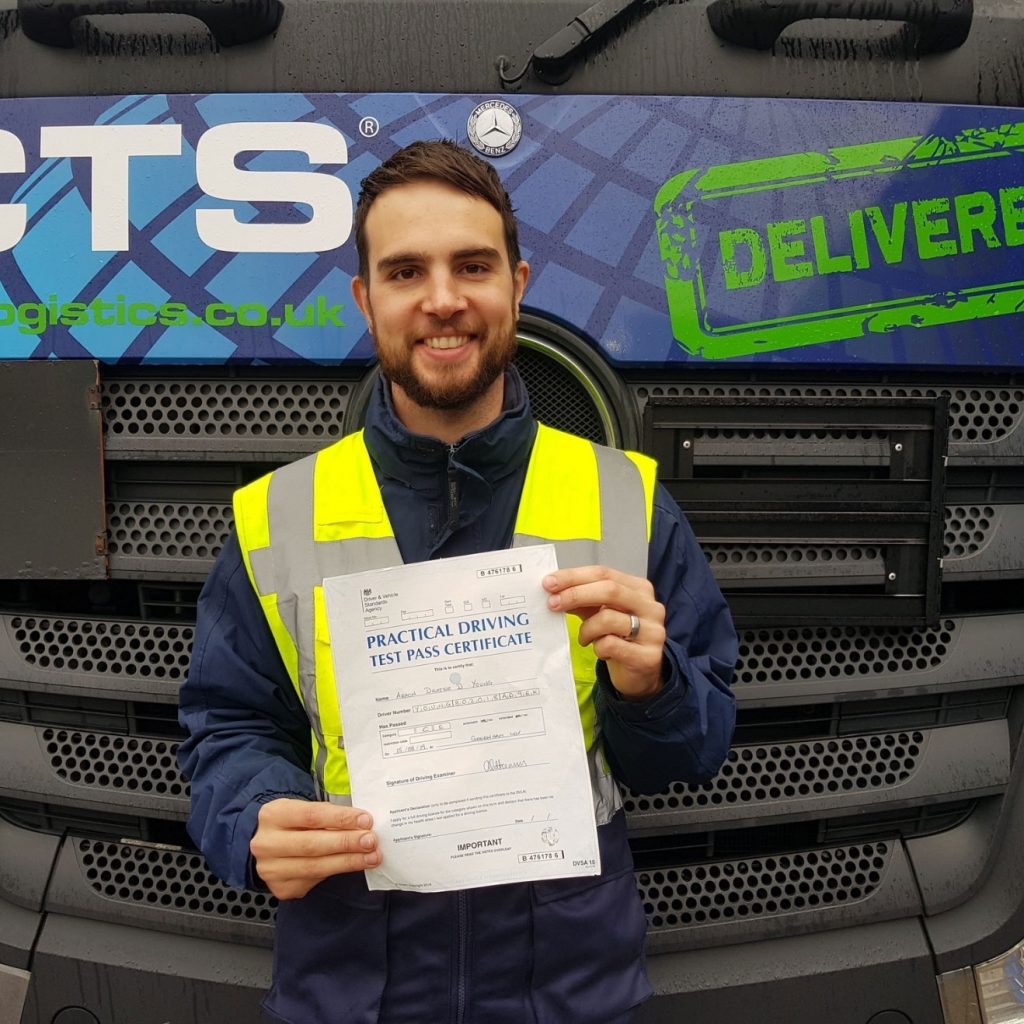 Do you have what it takes to join our Driver Academy?
Register your interest today for our next intake of Driver Academy recruits.
Requirements of Driver Academy:
*Terms and conditions apply.