Global Import/Export
Co-Ordinator
Your next role is waiting for you
Global Import/
Export Co-Ordinator
Full time, permanent
£28-£30k per annum plus benefits
Easter Park, Silchester, Reading RG7
This role has now been filled.
CTS is a logistics specialist moving Dangerous, Delicate, Difficult goods by road, sea and air for government, healthcare, defence and civil nuclear clients.  We are globally recognised in the delivery of hazardous goods, sensitive shipments and high value items. 
We are currently recruiting for a Global Import/Export Coordinator to join our team, to support us in growing our global business and in delivering the highest standards in freight forwarding services to our customers.
The focus for our Global Import / Export Co-Ordinator will be to provide professional and cost-effective day to day co-ordination of the Company's Global Operations in accordance with the business values, objectives, policies and procedures.
We are an equal opportunities employer and our aim is to hire great people from all walks of life – if you share our values of Excellence, Adaptability, Strategic Focus and Integrity, please come and join us.
Key responsibilities and accountabilities:
Book, plan and monitor international shipments using Freight Management System and Carrier portals – in accordance with the rules and regulations that apply to that area of the world and to the goods consigned
Create international transit documentation
Accurately enter data regarding goods being imported or exported 
Rate shipments for specific modes of transport in line with Incoterms
Prepare the Single Administrative Document (C88 in UK) for export (National Export System) and import declarations
Use data systems to prepare and submit the information required by customs authorities as part of the management of the international movement of goods
Use UK Trade Tariff Volume I,II,III to obtain correct information relating to Customs Procedures, Commodity Codes, VAT and Duty 
Produce freight costings and invoices in line with incoterms and relevant charges
Prepare quotes for services by Air, Sea and Road
Apply costs and revenues in accordance with desired margins
Demonstrate good sales/customer service skills, delivering the highest standards of customer service both on the telephone and face to face and using various forms of media effectively where necessary
Demonstrate the use of both verbal and written communication that is appropriate to the business and social cultures of customers and their staff in the overseas countries with whom we trade
General Office Administration as required
General:
Adhere to all CTS health and safety policies/procedures and assist in maintaining a safe and clean working environment
Adhere to all CTS security policies, procedures and protocols
Adhere to all CTS quality policies and procedures
At all times actively support the Company values, aims, objectives, policies and procedures
Undertake any other duties as may be required by Senior Management commensurate with the responsibilities of the job or the requirements of the business
What we need from you…
Desired Skills/Qualifications:
Strong analytical skills and interpersonal skills (excellent telephone manner)
Experience with Customs handling of Import/Export (Chief) declarations
Tenacious, and good at multi-tasking; self-motivated and able to use your own initiative
Ability to work within a team
Must have a good attention to detail
IT literate – Experience with Microsoft Excel desirable
GCSEs at grades C/4 or above (or equivalent) in maths and English
Personal Qualities:
Willingness to learn and an enthusiasm for taking responsibility for own activity, and wanting to be involved (independently and in teams) in creating results in a busy and ever-changing organisation
Show passion in delivering high quality work for all our clients and other members of the team
Ability to organise and prioritise workloads to meet set deadlines
Ability to remain calm under pressure, be welcoming and customer focused.
Confident and outgoing personality
Polite and friendly
Flexible and adaptable
Reliable/ punctual
Team player  
We are an equal opportunities employer and our aim is to hire great people from all walks of life – if you share our values please come and join us.  

Apply now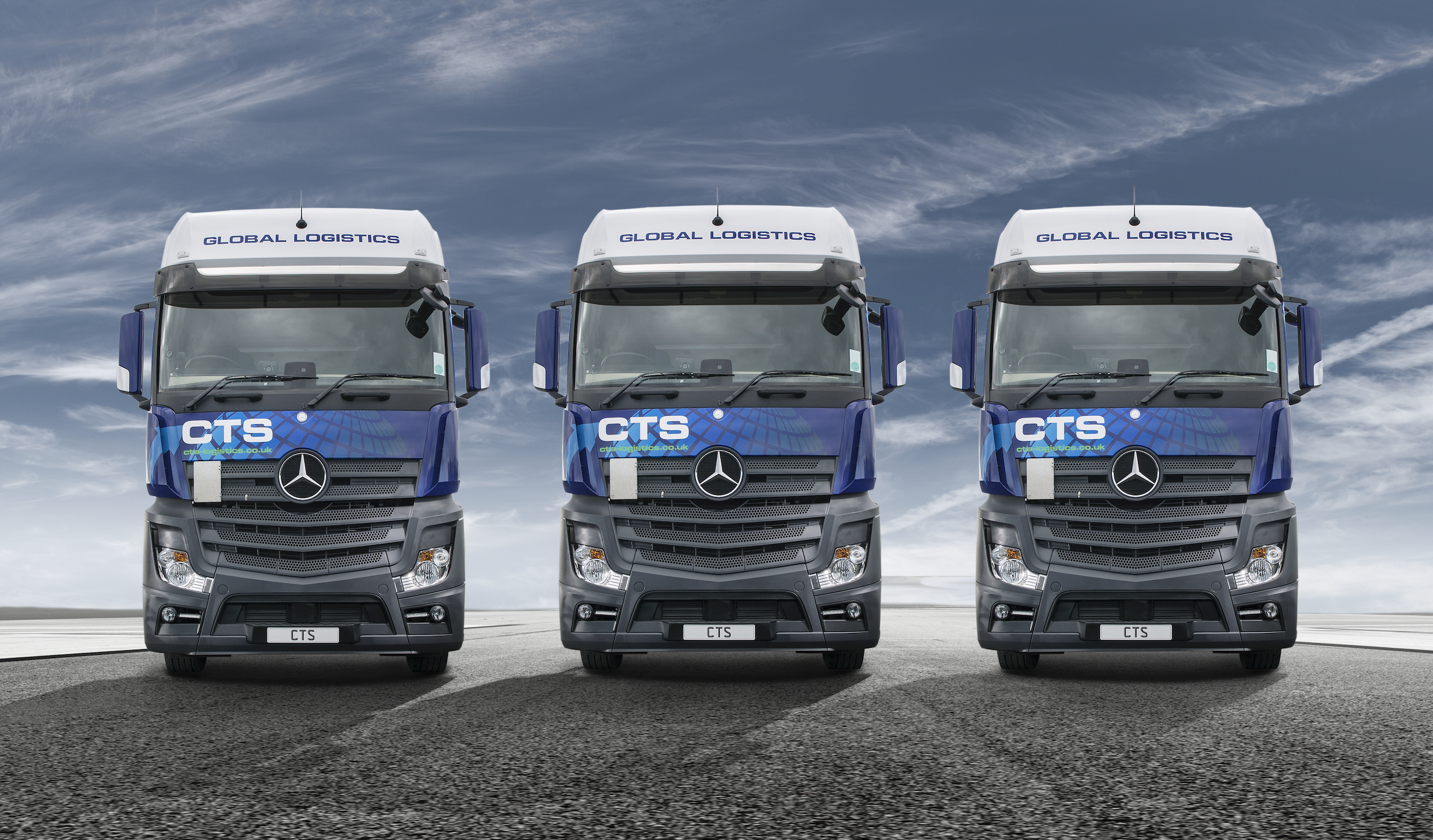 Contact Us Now on