Love the Lorry Week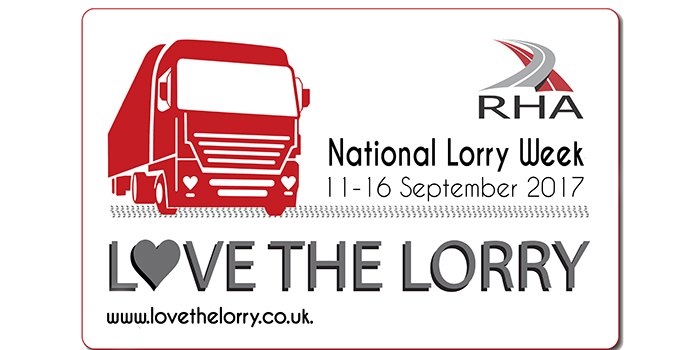 The Road Haulage Association's third annual National Lorry Week returns from 11th-16th September 2017. The key aim of this important awareness-raising campaign is to promote LGV driving to UK schools, communities and colleges as a career option, so that we can attract the next generation into the industry.
Today's haulage business is at the centre of the UK economy, contributing billions of pounds a year. With 85% of the nation's goods transported by road, it's certainly a sector that needs a regular supply of new talent to keep it thriving.
Around 35,000 LGV drivers are due to retire within the next few years and it's estimated that only around half that number of new recruits will join the trade, so the time is now to encourage younger people to get onto LGV training programmes such as CTS Driver Academy.
Mel Wade, Head of Human Resources at CTS Logistics, explains how we're paving the way for a new generation of LGV drivers:
"Recruitment is simply vital to the growth of the industry. Our Driver Academy offers suitable candidates fully-funded LGV training and a license, opening up a wonderful opportunity for young people to join our highly-skilled team. Not only do trainees get to travel, they earn as they learn.
Through a blend of varied 'classroom' style learning and practical 'on the job' coaching, delivered by our experienced LGV driver trainer, students will be fully-supported through 18 months of specialist logistics training. This is necessitated by the compliance framework governing the transportation of dangerous, delicate and difficult goods and will enable recruits to gain highly sought-after skills at a time when LGV drivers are in huge demand."
Want to know more about LGV training with CTS? Visit the CTS Driver Academy page
Check out all the latest on National Lorry Week and search the hashtag #LoveTheLorry on Twitter and Facebook.