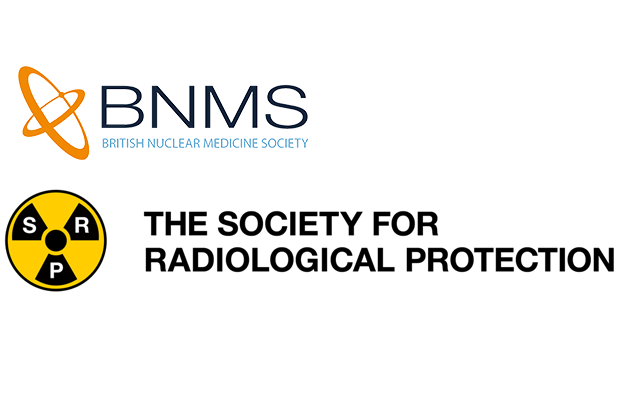 CTS accepted as members of SRP and BNMS
CTS accepted as Affiliate Members of SRP and Associate Members of BNMS.
We are delighted to announce that we have recently been accepted as an Affiliate Member of The Society for Radiological Protection (SRP) and Associate Member of The British Nuclear Medicine Society (BNMS).
Founded in 1963 the SRP are an independent professional body for radiation protection in the UK, with over 2000 members it is the second largest radiological protection society in the world.  They operate in the fields of medicine, the nuclear power cycle, research and any other areas that use hazardous radiation.
The BNMS was founded in 1966 and is an independent forum focused on all aspects of nuclear medicine concerned with the clinical practice, education and research and development of nuclear medicine within the UK.
We are very pleased to now be involved with both of these societies. As a specialist logistics business with extensive experience in Class 7 radioactive and nuclear materials we look forward be working closely with members of these societies to assist with understanding the important role logistics plays in the safe transport of nuclear materials.
For more information please contact us