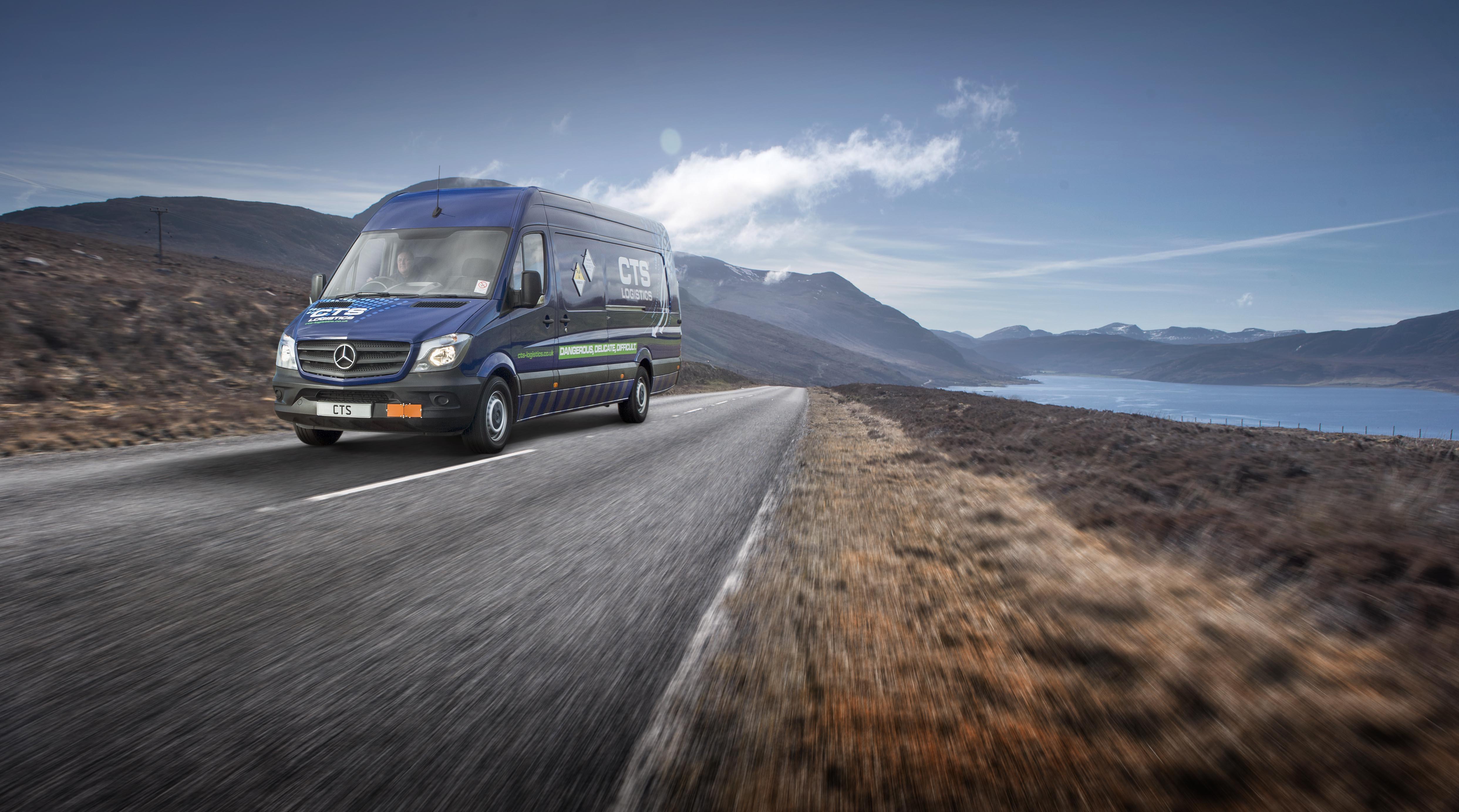 CTS named as an approved supplier on the Crown Commercial Service's Framework.
CTS are excited to announce that they have been named as a supplier on the Crown Commercial Services (CCS) Courier and Specialist Movements Framework (RM6171)
As part of our supplier agreement, we will be offering the following services:
The collection and delivery of secure items
The secure collection and delivery of specialist items
The collection, transportation and delivery of UN Class 1 items.
We will also offer overnight, same day, bulk courier and international transportation for secure and specialist items.
Nick Collins Managing Director of CTS Logistics says:
"We are delighted as ever to be working with the CCS. As a named supplier we are able to offer our expertise to those in the public sector who need to procure the service of a specialist logistics provider."
Established in 1997, CTS has over 20 years experience as a specialist in logistics for government and defence sectors, with services comprising road, air and sea freight transportation as well as 3PL, secure warehousing and screening services.
The Crown Commercial Service supports the public sector to achieve maximum commercial value when procuring common goods and services.
To talk to us about your logistics requirements, call +44 (0) 118 970 0179 today or email [email protected]