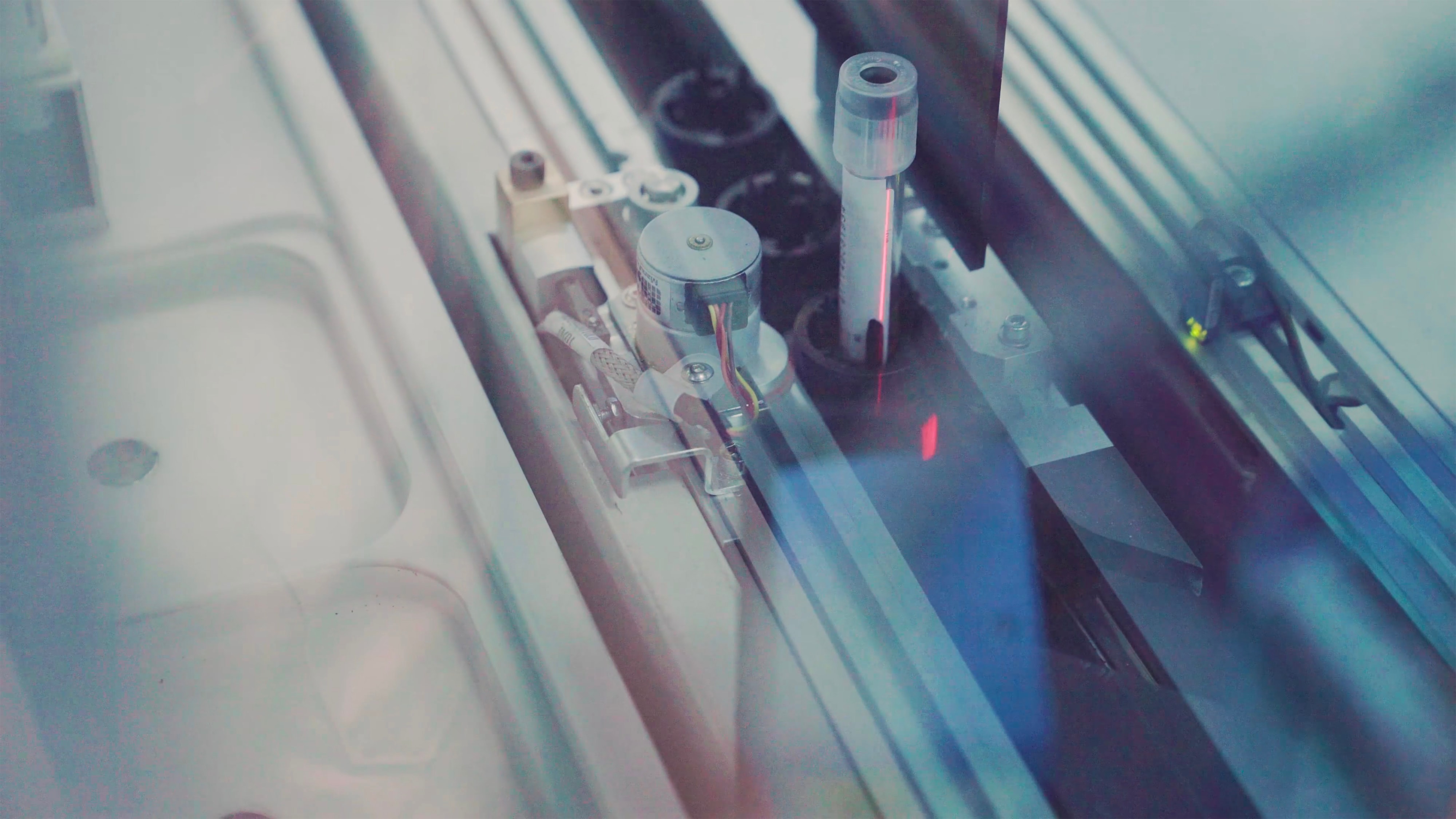 CTS proud to help in the fight against Covid-19
Helping the University of Southampton in their fight against Covid-19
CTS Logistics are proud to be helping the University of Southampton in their fight against Covid-19 after being selected as the logistics partner to safely and securely transport testing samples.
Nick Collins, CTS Managing Director, commented 'We're passionate about doing what we can to help combat the spread of Covid-19, and are very honoured to be able to do our bit here. Our operations have been supporting essential services throughout the pandemic, making sure critical consignments reached their destinations no matter what. As the fight continues, we're proud to have the capability to transport anything dangerous, delicate or difficult and will continue to partner wherever it's needed'.
The contract will see multiple daily collections and deliveries, all transported to the highest levels of security and compliance. With the ability to transport UN Class 6.2 category A and B infectious substances and UN Class 7 radioactive isotopes for cancer treatments, CTS is a leading logistics and supply chain provider for NHS Trusts, healthcare providers, pharmaceutical companies, laboratories, and universities.
To find out more, contact us >