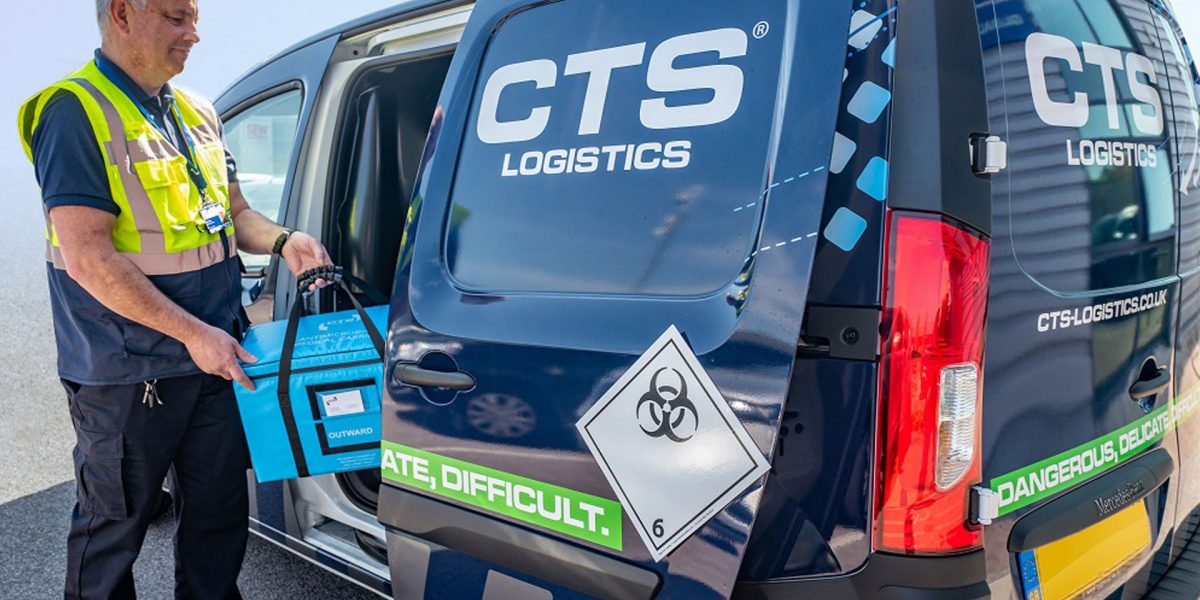 CTS starts a new project transporting NHS samples
CTS has taken on a new specialist contract supporting the NHS with the highly secure transportation of biological samples.
Working with University Hospitals of Morecambe Bay NHS Foundation Trust, CTS is now responsible for the movement of blood and tissue samples from several sexual health clinics in Essex, safely delivering them to Lancaster Royal Infirmary for testing. The service started on March 30, 2020 and is due to run for up to three years
An expanded team with specialist capabilities
The awarding of this contract has enabled us to bolster the team and recruit five extra drivers who will operate nights and weekends to ensure timely deliver in line with requirements. Hundreds of samples will be transported each week from 14 clinics across Essex with drivers collecting the samples in the evening and delivering them to Lancaster Royal Infirmary by 7am the following day.
Class 6.2 hazardous materials
The samples are classified as Class 6.2, category B, according to the United Nations' global definition of hazardous materials. They can only be transported for diagnosis or investigation purposes and couriers must meet strict health and safety standards known as UN3373.
This forms part of CTS's ability to transport UN Class 6.2 category A and B infectious substances. Category A substances can cause permanent disability or life-threatening disease to anyone exposed. Category B substances, such as those being transported for Morecombe Bay NHS, are still infectious and must be handled safely but they do not pose such serious health risks to others.
Temperature control technology
Part of the service includes safely packing infected blood and tissue samples in an UN-approved pathology bag and maintaining a consistent temperature of 20 degrees. To ensure this is always the case, our drivers monitor the temperature via an innovative and bespoke app on their work mobile or palmtop computer. An alert appears if the temperature is getting too hot or too cold, so they can take action.
A security seal must also be applied to each pathology bag by a CTS driver once it has been packed. This is removed by hospital staff in the pathology lab and returned to CTS for recycling afterwards.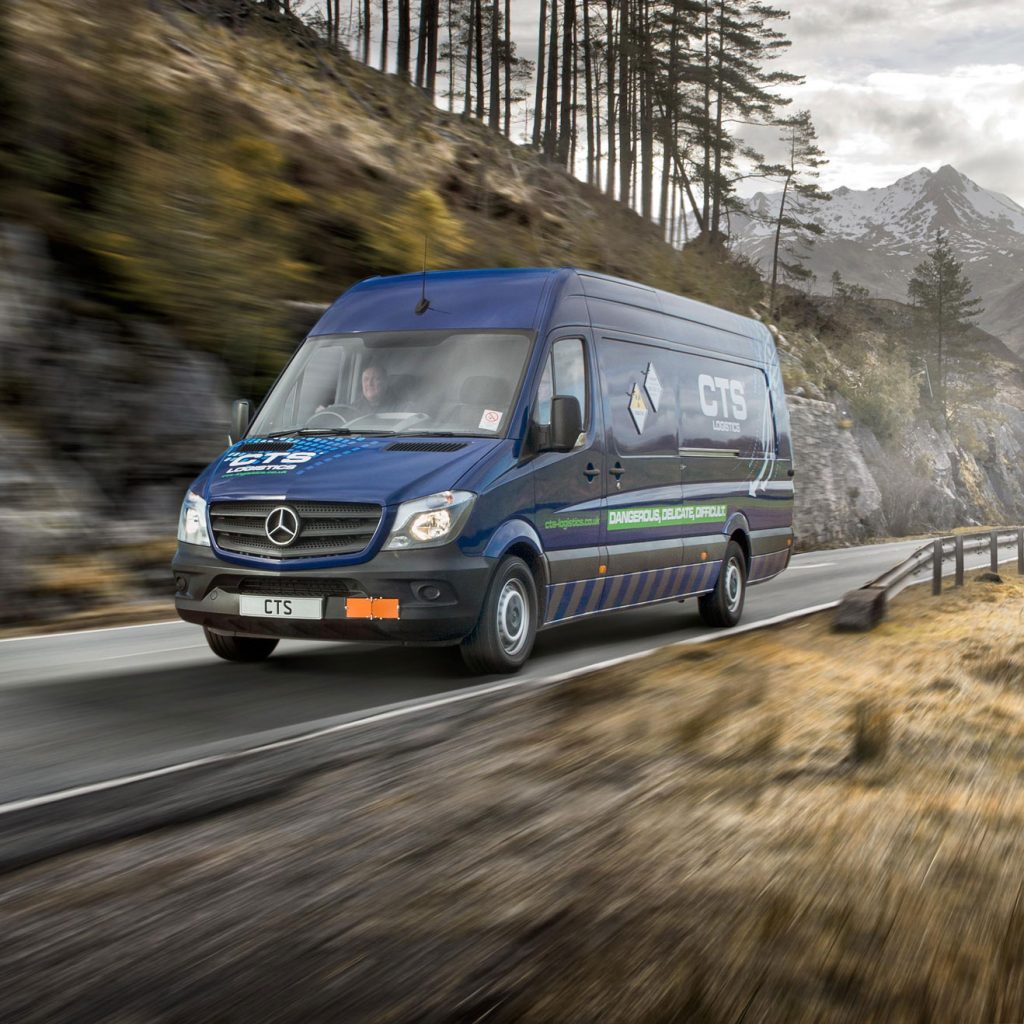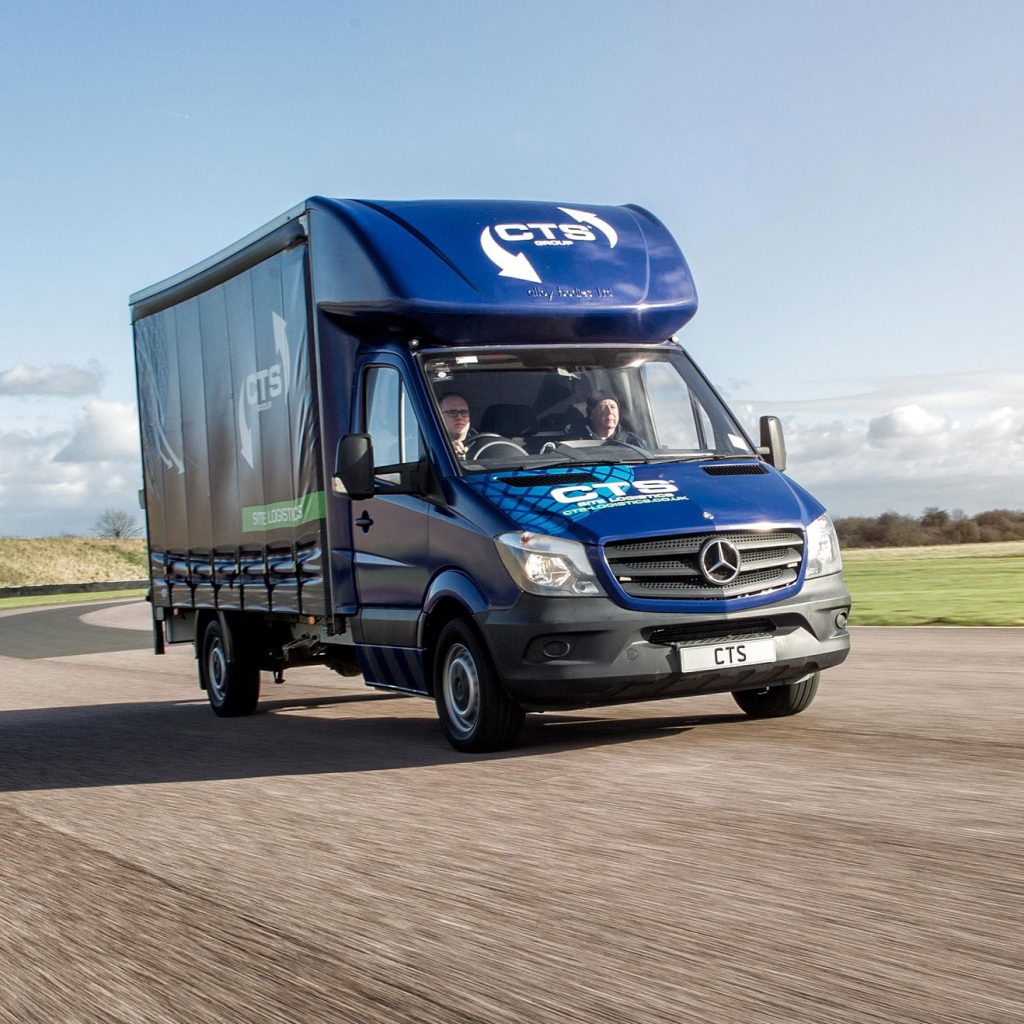 UN Class 7 radioactive isotopes
As part of our work dealing with dangerous, delicate, and difficult goods, CTS also assist hospitals with the delivery of UN Class 7 radioactive isotopes for cancer treatments. We're proud to say we're one of only four companies in the UK certified by the Office of Nuclear Regulations as a Class B carrier for Category III nuclear material.
Our clients include University Hospital Southampton NHS Trust, who create radioactive isotopes that CTS distributes to several other hospitals and veterinary centres across the South. As with all our work, surety of delivery is critical as the isotopes have a short half-life when they start to decay, and so they must be collected and delivered within two hours.
Proudly supporting the NHS
Nick Collins, CTS founder and Managing Director, said:
"The NHS is under extraordinary pressure right now and we are honoured to support its vital work. CTS understands patients are anxiously waiting for test results and it is a matter of personal pride as much as our contractual arrangement that we deliver samples on time and in a safe manner."

 

We have expanded our operations to run 24/7 to meet the needs of this project and we managed to implement and begin delivering the service within a very short time-frame of just one month. This has gone smoothly, despite not being able to meet people face-to-face because of COVID-19."
To talk to us about your healthcare logistics requirements, call +44 (0) 118 970 0179 today or email [email protected]