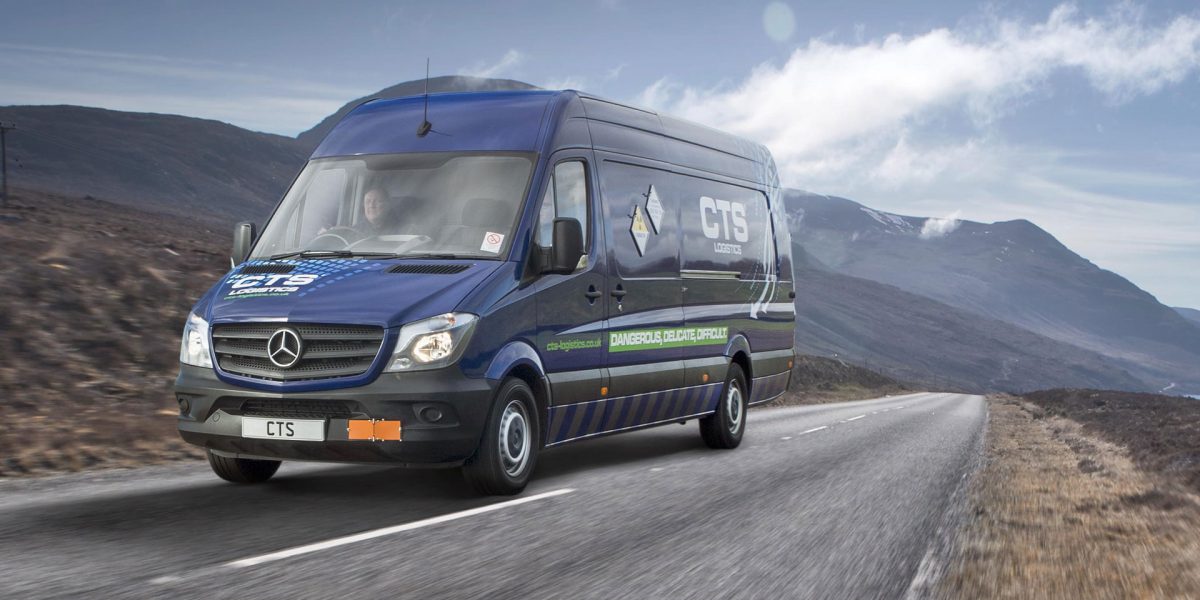 CTS Successful in winning a contract extension with DHSC
CTS are excited to announce that our NHS, DHSC contract has been extended to include new areas.
The Covid testing program (LAMP) which is due to run until the end of 2021 will be extended to include Berkshire, Wiltshire and parts of Surrey, West Sussex and Dorset. We are also exploring the option of expanding our coverage to all counties in the South of England.
Nick Collins, CTS founder and Managing Director, said:"We are delighted that we have been able to extend our contract with NHS, DHSC LAMP. The need for this vital work and for delivering the samples as people anxiously await the results is a matter of personal pride as much as our contractual arrangement that we deliver the tests on time and in a safe manner."
To talk to us about your healthcare logistics requirements, call +44 (0) 118 970 0179 today or email [email protected]