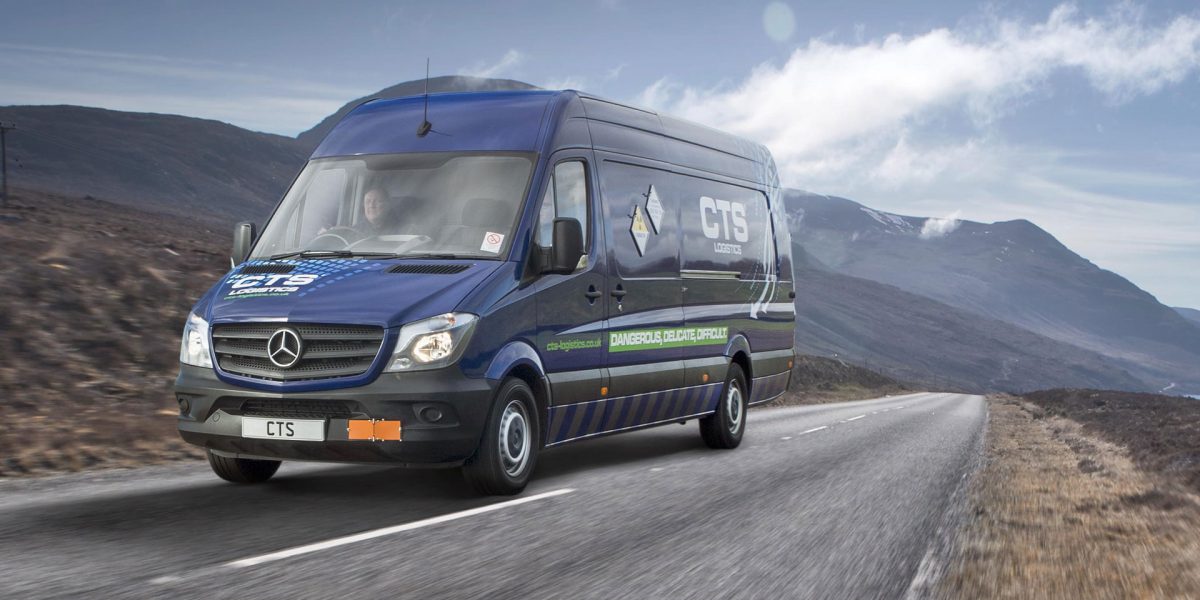 Enhancing our specialist logistics service with an in-house Dangerous Goods Safety Advisor (DGSA)
CTS has recently appointed an in-house Dangerous Goods Safety Advisor.
CTS has recently appointed an in-house Dangerous Goods Safety Advisor, Derek Ford, exemplifying our continued total commitment to achieving the highest standards of quality and compliance in the specialist logistics sector.
Businesses whose activities include the transport of significant quantities of dangerous goods by road, rail or inland waterway (or the related loading or unloading of such goods) are required by the regulations to appoint a Dangerous Goods Safety Adviser (DGSA).
With over 21 years' experience in transporting high consequence dangerous goods, CTS has always worked closely with external DGSAs to make sure safety and security are never, ever compromised.
Nick Collins, Managing Director of CTS Logistics, says:
"The decision to bring the role in-house allows us to provide an even better service to our growing list of clients, including governments and defence industry leaders; one that is as responsive as it is stringently compliant. It allows CTS to be even more reactive in meeting customer needs, particularly those who require our rapid response service to deploy dangerous goods urgently."
Nearly three decades' experience
Derek Ford, who is also Head of Safety, Compliance and Quality at CTS, has over 28 years' experience concerning the transport of dangerous goods by road, rail, sea and air.
During his 24-year service in the MoD, he attained dangerous goods qualifications which included the transport of dangerous goods by road (ADR regulations), by Rail (RID regulations), by Sea (IMDG Code) and Air (IATA and ICAO regulations). He was a Government Authorised Explosives Representative (GAER) for 12 years – a qualification he has used across the world.
He later requalified as a Dangerous Goods Consignor in accordance with the National and International Regulations by Road, Rail and Sea, and the International Air Transport Association Dangerous Goods Regulations.
Getting it right, every time
Since joining CTS, Derek's extensive qualifications have evolved into the civilian sector. As a qualified DGSA, he advises staff at all levels on the safe and secure transport of dangerous goods (UN Classes 1-9) on a daily basis, so that every consignment we transport is delivered compliantly and in accordance with international regulations.
When you transport your dangerous goods with CTS, you'll have the peace of mind that our extensive list of accreditations offers, along with the benefits of our dedicated fleet of purpose-built, satellite-tracked vehicles driven by ADR-qualified and security-cleared drivers.
Overseen by our highly experienced DGSA and his team, CTS will get your dangerous goods where they need to be quickly, securely, safely and compliantly.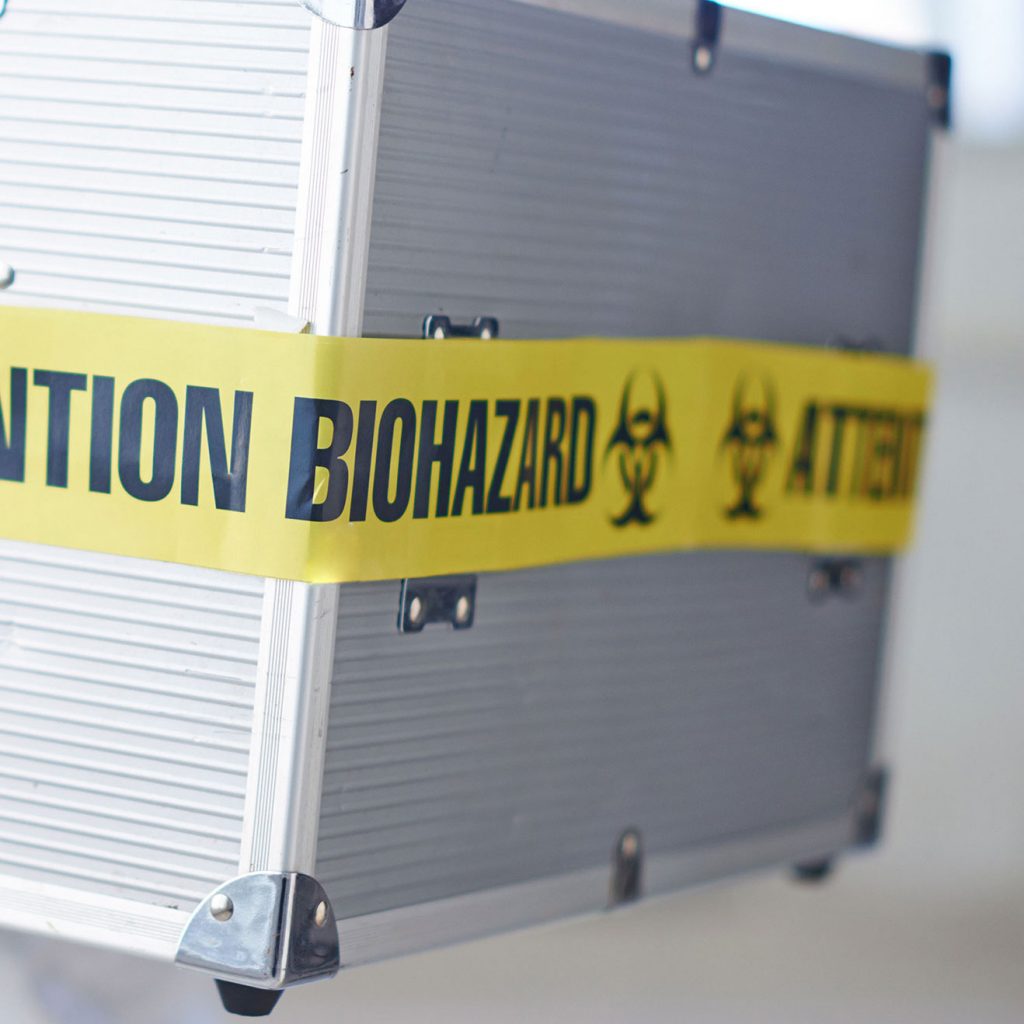 Contact us to discover more about how we can fulfil your needs for the transportation of your dangerous goods UN Classes 1-9 by Air, Land and Sea, call +44 (0) 118 970 0179 or email [email protected]