Warehouse Operative
Silchester, Nr. Reading and surrounding area
We are looking to recruit an Operative to join our Warehouse team. The individual will need to be multi-skilled to be able to rotate around the various 'stations' within our scanning & storage operation although training can be provided to fill any skills gaps:
Goods in
Manage deliveries to unit, receive goods in, check freight against booking in criteria & Level 2 PAS97:2015 specifications, check and sign paperwork, PODs etc., scan barcode, log deliveries manually and on WMS (carrier, consignment details, end recipient/building)
Unload vehicles using fork truck
Screening
X ray Screening of post and cargo (NXCT, PAS 97 (Mail Screening & Security) and Cargo Operative Air Cargo Security training will be provided)
Goods out
Goods out (picking, packing, barcode scanning & sorting freight into stillages/cages/pallets for delivery, preparing manifests, loading & sealing vehicle)
General duties including providing resilience for admin tasks to other parts of the CTS operation, answering telephone calls, reworking & palletising freight, tidying/cleaning warehouse, stock taking, occasional driving as part of CTS crew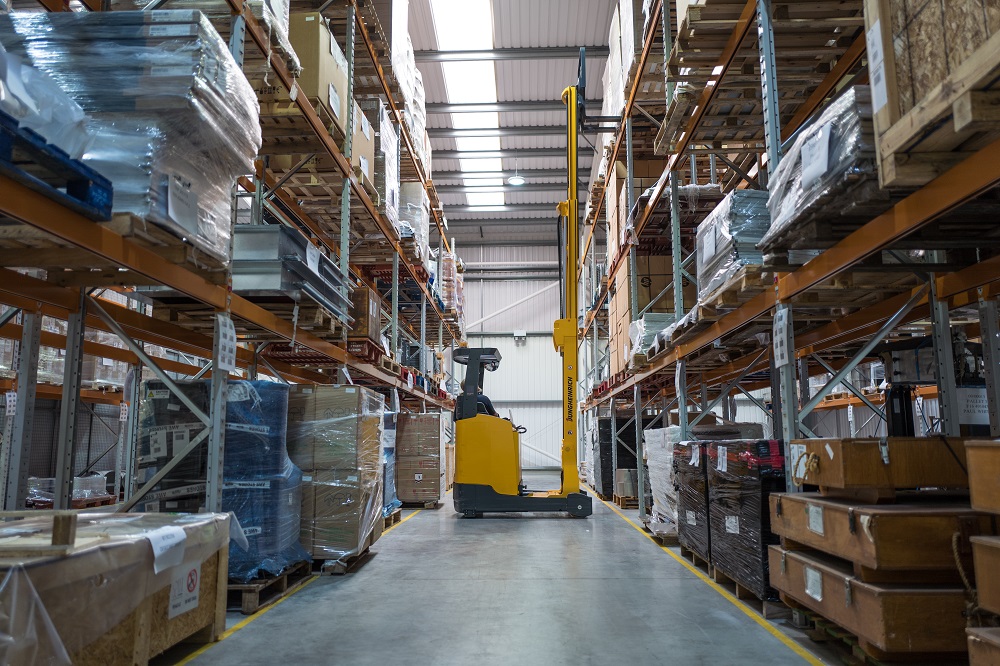 Required:
It is essential that you are a very customer focused individual who understands the importance of adhering to the highest standards with regards to security & quality protocols and customer expectations. Exceptional attention to detail and a positive 'can do' attitude is vital to be a successful part of the 'slick' operation required of the warehouse team. The role involves a high degree of manual handling of freight. Basic computer skills are important to be able to be trained to use the CTS Warehouse Management System). A driving licence (maximum of 3 points and no current DD/DR/TT points/disqualification) is also essential.
Hours:
The team work rotating 9½ hour daily shifts (with a half hour for lunch unpaid, i.e. 45 hour week) to cover the core operational hours of 0600 to 1900hrs). We require the successful applicant to routinely work the late shift (0930 to 1900 hours) however it is essential that applicants have flexibility to adjust their hours in line with changing business needs and to provide resilience for the other shifts of 0600-1530 hours & 0730-1700 hours.
CTS pay competitive salaries and provide generous employee benefits including flexible working, pension, life assurance, 5 days' annual company sick pay, 20 days holiday plus BHs with the ability to build up service days, cycle to work scheme. We also provide comprehensive training and development opportunities for our staff.
If interested, please forward your CV and cover letter to [email protected] or telephone 01189 700169 Option 5 to request an application form or more information.
Successful candidates will be required to undergo Security Vetting.
Security Van/7.5T Drivers
Warrington area
We're looking for adaptable and flexible individuals to join our Northern Depot. You will be securely loading, transporting & delivering specialised freight namely Dangerous Goods (UN Hazardous Classes 1-9 including explosives & radioactive material), sensitive & prohibited items to client's sites in accordance with ADR legislation and the Company's Security Plan adhering to strict daily schedules.
Daily DfT vehicle defect checks (via PDAs) and completion of check sheets
Daily MHE and equipment checks
Familiarisation/preparation/planning of routes to scheduled collection and delivery sites as determined by the Road Transport Operations department's route plans/movement plans. For European journeys this will include referring to the FTA European Road Transport Guide to ensure compliancy with country specific driving regulations
Application of ADR regulations, Aviation Security Regulations, Section 5 regulations, Security Sensitive assets movement regulations and Customer Specific instructions for example delivery to named person only and necessary escalation if named person not available.
Adherence to government regulations/legislations (including Working Time Directive and Drivers Hours) with regards to road users.
Safe and secure vehicle operation (single manned and double manned runs)
Loading, unloading and securing of freight on vehicle
Conducting site surveys and reporting back to Road Transport team to assist in movement/project planning
Maintaining the security of vehicle and loads at all times in line with the document 'Duties of a CTS Security Driver'
Paperwork collation, POD usage and goods verification on collection and delivery
Escalation of any discrepancies in goods/paperwork to Road Transport team for further instructions
Escalation of any security breaches/breakdowns/emergencies in line with CTS procedures
Reporting all incidents/accidents/non-conformances to the Road Transport team immediately they occur and on return to base, via the completion of incident report form
Maintaining a smart, professional appearance by wearing full CTS uniform at all times when representing the Company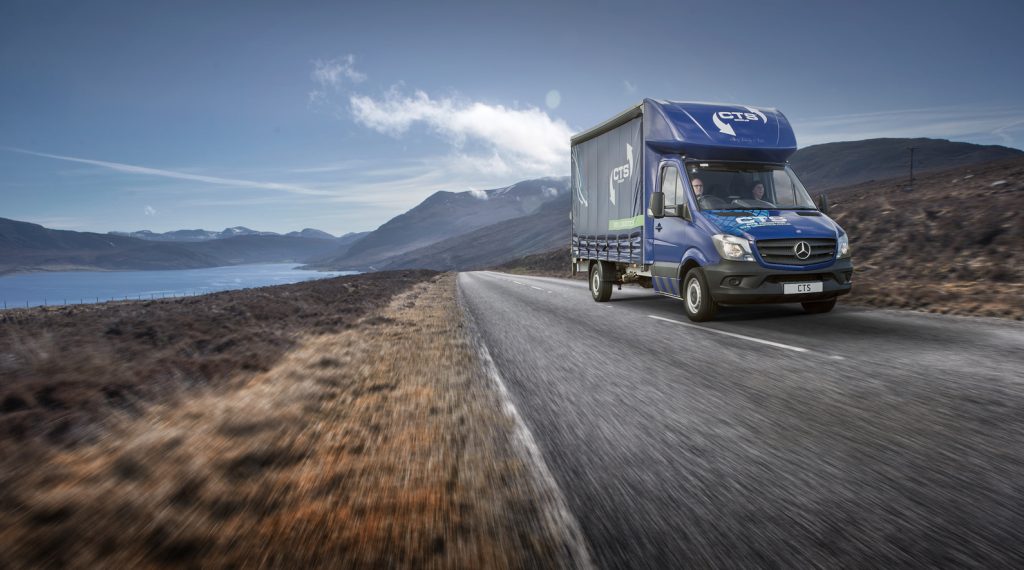 Required:
7.5T licence (max 3 points, no DD/DR/TT points or disqualifications) held for at least 12 months with at least 12 months' commercial driving experience
Good knowledge of WTD and Drivers Hours Legislation
Professional defense driving skills with ability to remain focused when driving for long periods
Good geographical knowledge with experience of driving throughout UK and into Europe
Adaptability/flexibility on hours as scheduling can be subject to last minute changes
Security clearance is a requirement of the role so applicants must hold 5 years' UK residency and a 5 year verifiable employment history
Desirable:
Previous experience working in secure transportation
CO (Former Level D) Aviation Security
Full ADR qualified (but specifically UN Hazardous Classes 1 (Explosives) & 7)
Casual Drivers/Operatives
£9.27-£12.24 per hour (depending on licence category_
Silchester, Nr. Reading and surrounding area
CTS is a provider of specialist supply chain logistics, that has been in operation for over 20 years. We're looking for adaptable and flexible individuals who like variety, to assist with ad hoc porterage and driving duties.
You will be transporting specialist cargoes including dangerous goods and other high consequence goods and work will be varied, taking you to unusual destinations throughout the UK and into Europe.
Your duties will also involve assisting with project furniture moves across our client's sites, utilising the appropriate manual handling equipment to effect the most efficient service. This will include the movement of office furniture & IT equipment, delivery and installation/build of furniture.
As a casual worker, your working hours will vary dependant on the work available. This may include weekdays, overnight stays, weekends, early starts, late finishes, sometimes at short notice although at other times we will be able to offer work with in advance of 2 weeks' notice.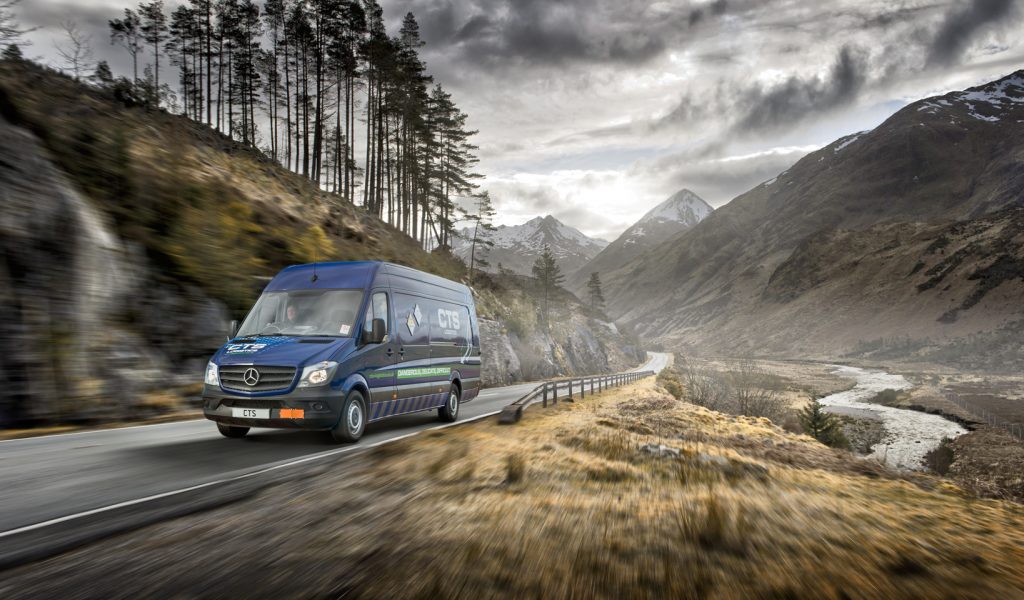 Required:
Careful professional driver – some commercial driving experience advantageous
Clean driving licence (held for at least 12 months, max 6 points and no current DD/DR/TT points /disqualifications)
Physically fit, able to lift furniture, load and unload vehicles
Basic IT (for simple disconnection and reconnection of IT hardware)
Good practical DIY skills for dismantling/assembly/installation of furniture using hand tools and manual handling aids
Team player
Strong customer service ethos
Applicants must live within a 30 mile radius of CTS premises due
Generous overtime rates apply at weekends and bank holidays
Security Vetting is a requirement and deployment as a casual worker is subject to obtaining and maintaining the necessary security clearance. Applicants will be required to provide proof of UK residency for the past 5 years. Nationality restrictions will apply and you must be a British citizen to apply for this role.
Please email for an application form and more information to:
[email protected], stating driving licence category and hours availability