Ensuring the highest quality of service delivery
Excellence, adaptability, strategic focus and integrity.
CTS are delighted to be one of the most highly accredited logistics businesses in the UK. Our passion for rigour, completeness and precision has meant we're now recognised by the UK's most demanding regulators as worthy of their acclaim – something we take incredibly seriously.
This means we're one of only a very few logistics firms who can safely move some of the world's most dangerous goods, across Nuclear, Defence, Secure Data and Healthcare – providing complete peace-of-mind that the very highest standards will always be met, and compliance is factored in as standard.
CTS is a Class B Cat III carrier – Transport Security Statement approved by the ONR (Office for Nuclear Regulations)
CTS has been awarded a place on the RM3798 and RM3799 Courier Services Frameworks
CTS is accredited with ISO 27001:2013 for Information Security Management
CTS is accredited with ISO 9001:2015 for Quality Assurance
CTS is IATA accredited
CTS is Regulated Agent Approved (no. 901)
CTS is a member of the FTA, BIFA, EIG and FIATA
CTS is authorised by the Home Office to transport & store Section 5 cargo
CTS is certified as a member of the Approved Community under the UK/US Defence Trade Cooperation Treaty (DTCT)
CTS is licensed to carry waste (Reg No. CBDU135423E)
CTS staff certified to handle dangerous goods in UN Classes 1-9 for road, sea and air transportation
CTS is licensed to store dangerous goods
CTS is an approved goods carrier for the UK government and major defence organisations
CTS has government approved storage facilities
CTS UK Road movements are undertaken in accordance with Freight Transport Association (FTA) Terms and Conditions.
CTS Storage and Freight Forwarding is governed by the Terms and Conditions of the British International Freight (www.bifa.org).
Parliamentary-Review
CTS is included in The Parliamentary Review, a prestigious political journal sharing our best practice ways of working in the transport sector.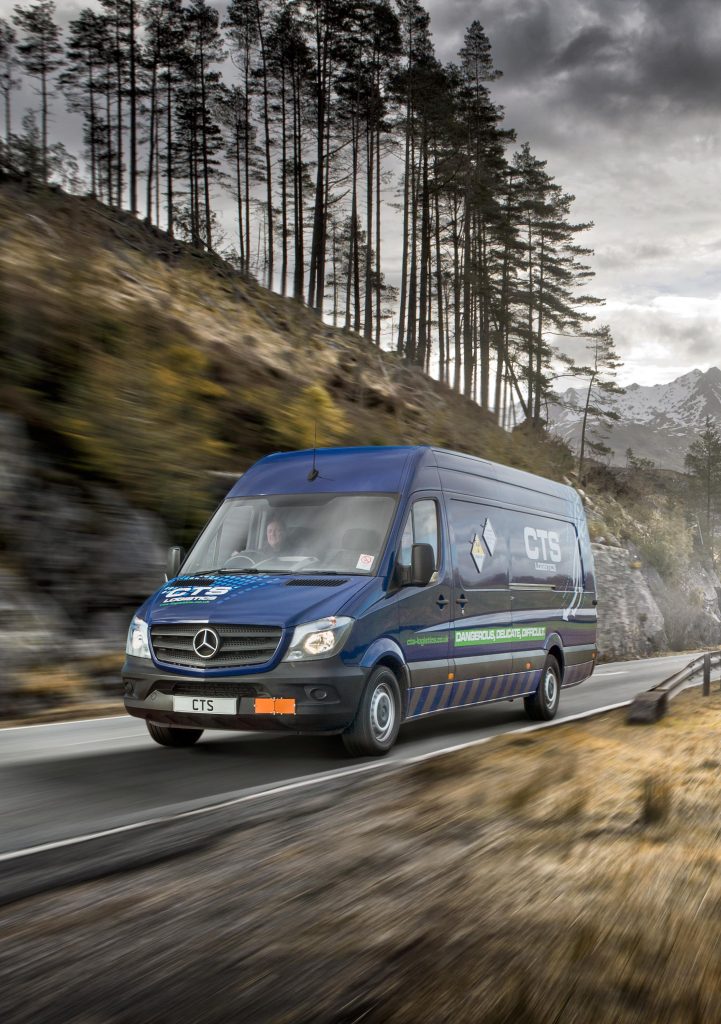 Did you know?
CTS has our own IATA and Regulated Agent approved facility in Berkshire
Contact us now on