CTS at The Parliamentary Review Gala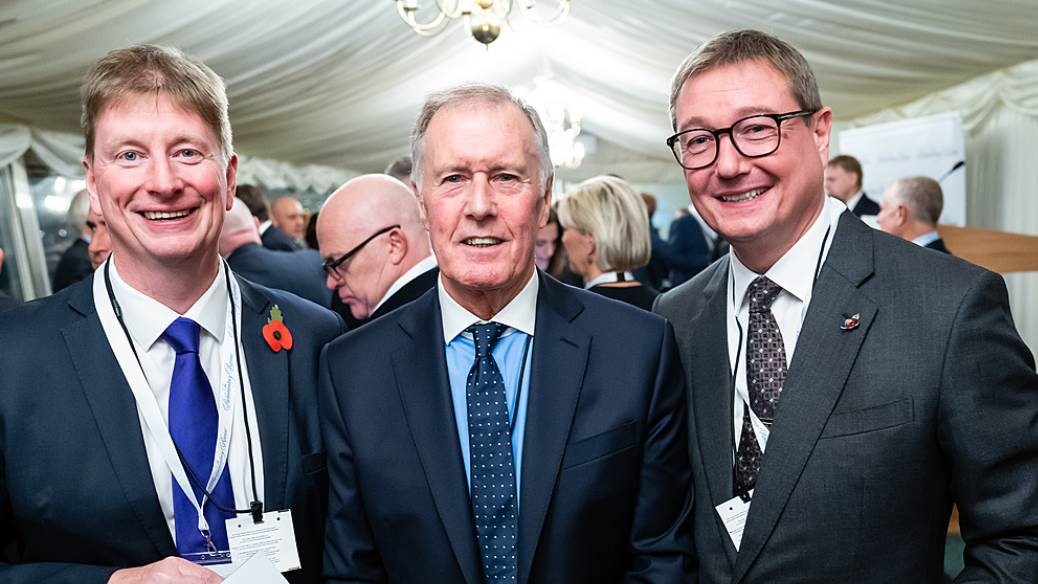 On October 31st, Nick Collins and Bob Colington attended the Parliamentary Review Annual Gala hosted in the stunning surroundings of the Palace of Westminster.
In attendance were other contributors to the Review, policymakers and distinguished speakers, including football royalty and 1966 World Cup Hat-trick scorer, Sir Geoff Hurst.
Sir Geoff spoke about the qualities of leadership and working as a team to ensure successful outcomes.
Reflecting on the event, Nick highlights the need to share best practice:
"Companies like CTS have a vital story to tell. Given the growing uncertainty surrounding Brexit, compliance and security cannot be overlooked. Transporting special cargoes internationally inherently comes with its challenges; CTS' industry experts are always on hand to guide our clients through the process."
Read the full article here.
For more information about how your organisation could benefit from our specialised supply chain logistics offerings please contact our team online or call us on +44 (0) 118 970 0179