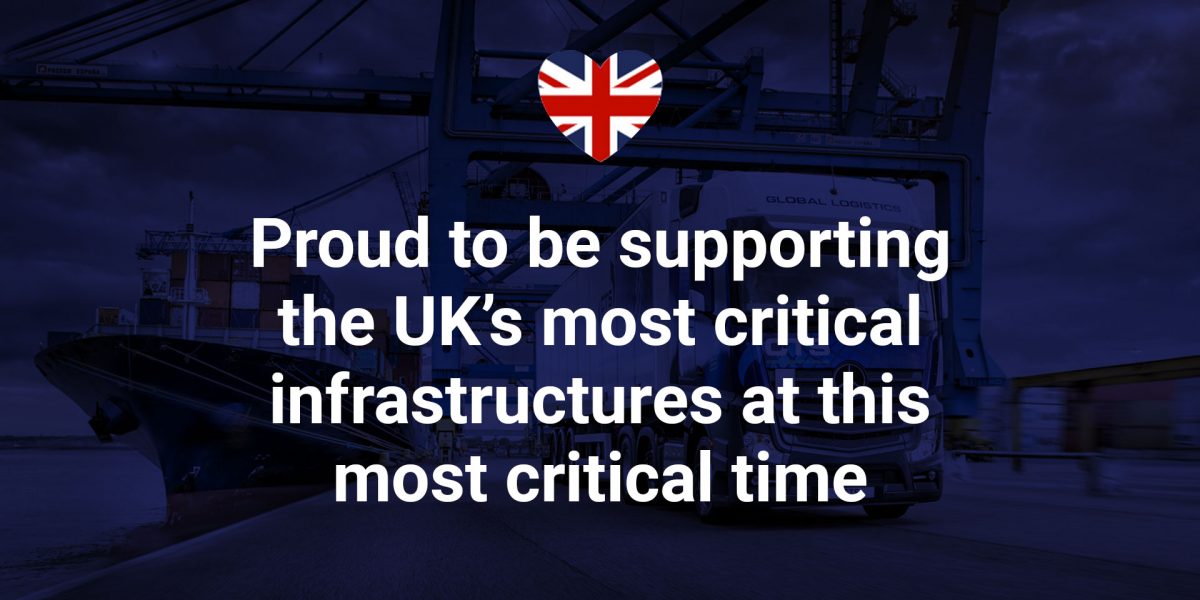 Supporting the UK's critical infrastructures during Covid-19 crisis
Proud to be supporting the UK's most critical infrastructures at this most critical time
While thousands of people are going above and beyond during this extraordinary time, CTS is doing all it can to support critical government services and the NHS fight against COVID-19.
Tales of care and compassion are being reported every day. We would like to thank the frontline staff and keyworkers who are putting their lives at risk to keep the country running, and to help those who are vulnerable.
Keeping the country moving
To help ease the current pressure on the NHS, anything that we are required to do for them will be of the highest priority.
On that, we're extremely proud and honoured to have recently won a tender with the University Hospitals of Morecambe Bay NHS Foundation Trust, providing a specialist courier service to move secure material.
It is a 24/7 operation and we are delighted to still be recruiting at this difficult time to provide additional resources and ensure all aspects of our business are performing optimally and the critical deliveries are being completed.
Steadfast in approach while protecting our staff and drivers
Our comprehensive Business Continuity Plan (BCP) has been implemented and is coming into its own to keep our people safe and the business running.
Nick Collins, managing director at CTS, said:
"From day one we have been determined to maintain service levels safely, securely and compliantly, so that CTS remains one thing our clients trust and can count on to deliver critical cargo throughout this time."

 

"The BCP is being put into effect through our fully remote systems with 90% of our office staff working from home, and a twice daily video conference led by our senior leadership team, covering all key aspects of our business."
The plan covers our people, its policies, processes and procedures, customer fulfilment and opportunities; assuring CTS's supply chain continues to keep the company, and in some cases the country, going.
It also covers financial management and planning, equipment and facilities, and internal and external comms.
Collins added:
"Faced with challenges that nobody has had to deal with before, we are exercising hands on operations management in a hands-off, remote-working environment. We're extremely proud to be doing our small bit in the Herculean effort to combat COVID 19."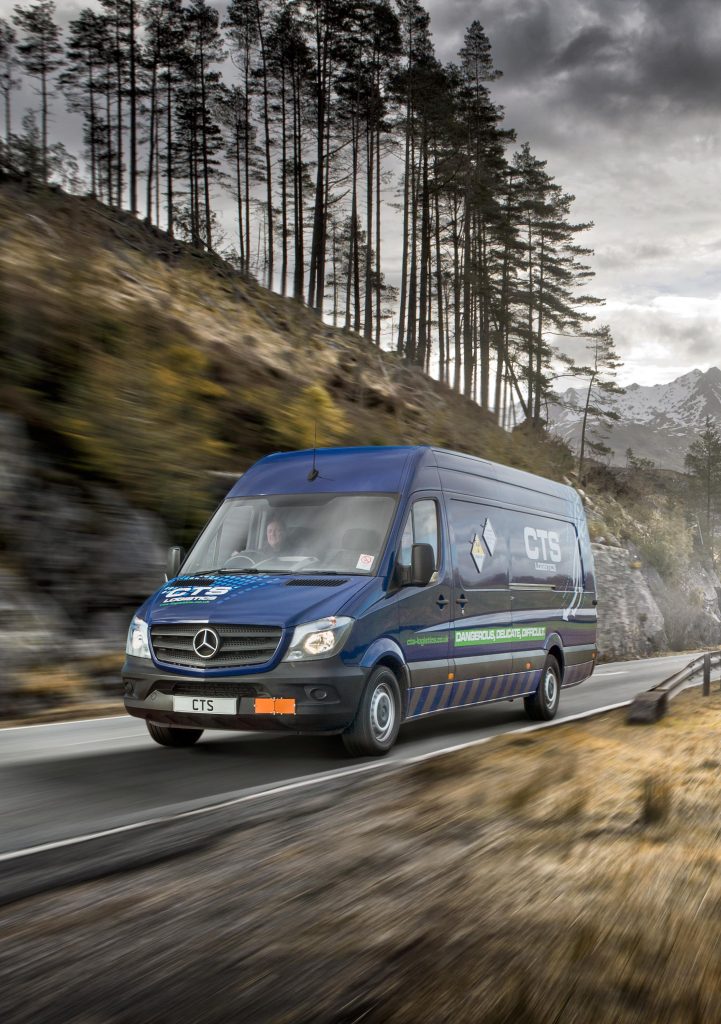 To talk to us about your healthcare logistics requirements, call +44 (0) 118 970 0179 today or email [email protected]