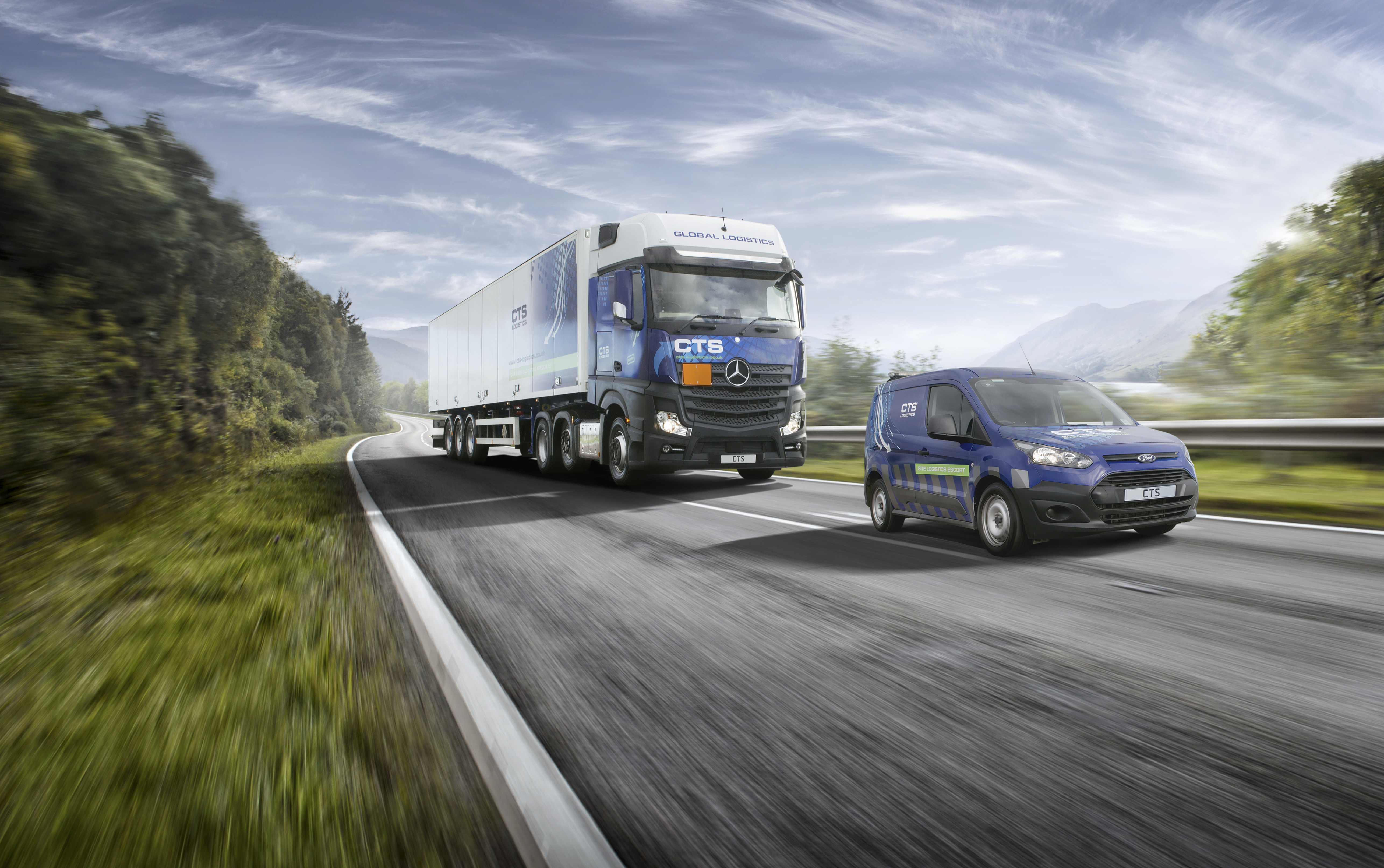 World Nuclear Energy Day 2021
In recognition of the third annual World Nuclear Energy Day, and also in the 65th year since the UK opened the world's first commercially operating nuclear power station at Calder Hall, we wanted to touch on the important role logistics plays in the nuclear industry supply chain.
Currently around 15% of UK electricity comes from nuclear power, across 12 operational reactors. However, by 2030 all but one of these reactors will retire.
The UK is currently building the first new nuclear power plant in a generation, Hinkley Point C, which is due to come online in 2026. The Government has committed to getting at least one more project to Final Investment Decision by May 2024.
Logistics companies provide an essential role in many aspects of a reactor's lifecycle including construction, operation and decommissioning.
Making sure that your supply chain meets the many regulations required to ensure safe and secure transportation of nuclear materials is vital. In addition, being safe in the knowledge that your chosen logistics supplier carries the required accreditations and understands fully what is expected of them, so as to not potentially disrupt the wider supply chain, allows for a greater piece of mind.
CTS Logistics specialises in the movement of all classes of goods and have extensive experience of transporting UN Class 7 radioactive and nuclear materials for the civil and defence sectors; always ensuring radioactive and nuclear materials are transported securely, safely and compliantly.
As approved Class B Cat III Carriers, all CTS staff have specific training in radiation safety and all security-cleared ADR drivers are registered with the PHE Dosimetry Service. Quality controlled procedures include bespoke UN Class 7 training, instructions, a Transport Security Statement, Transport Security Plans, radiological emergency and contingency arrangements.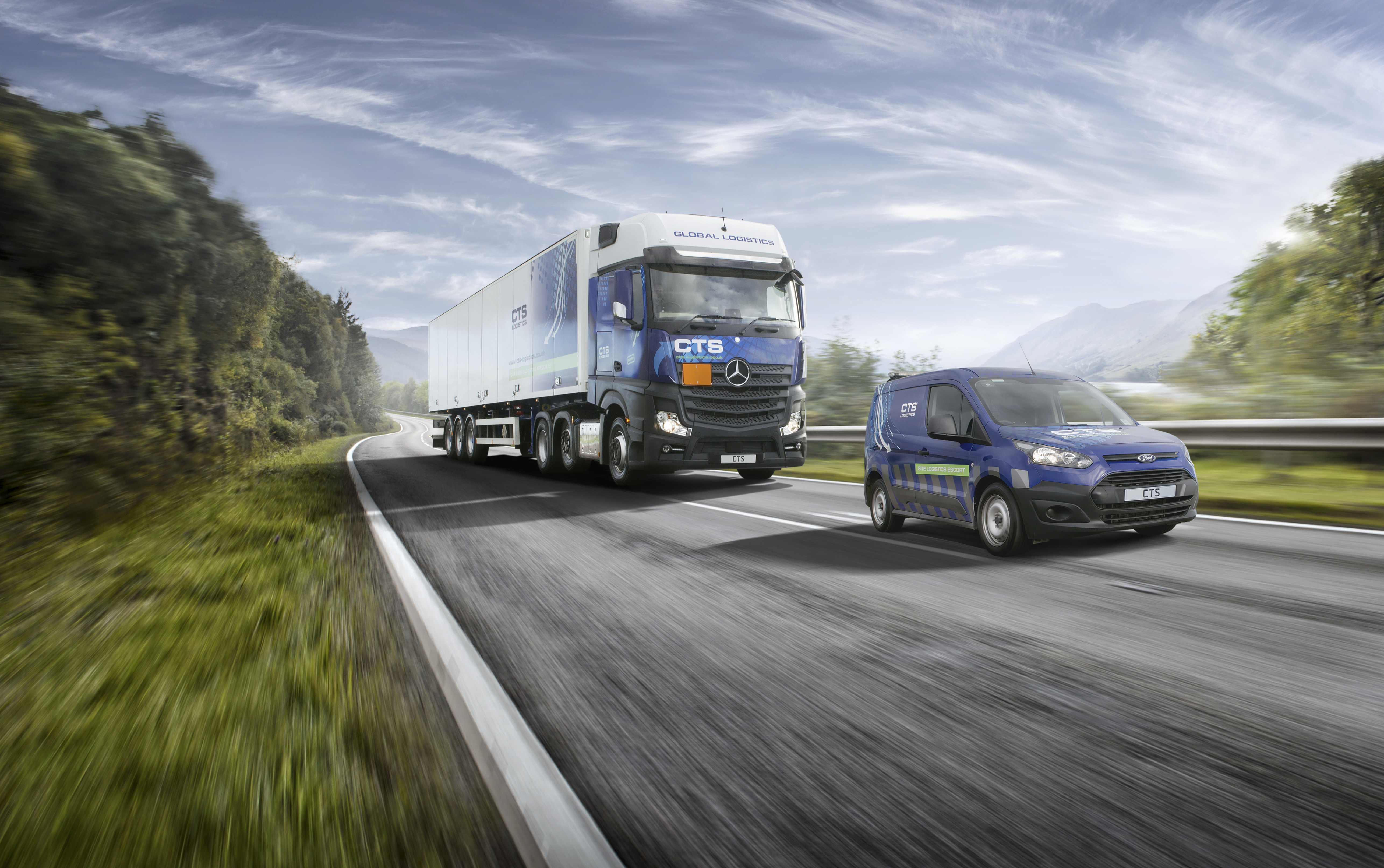 In addition, CTS has three trained Radiation Protection Supervisors supported by an external Radiation Protection Advisor and Dangerous Goods Safety Advisors to ensure, as a team of experts, we always adhere to the latest legislation regarding the protection of classified information, ADR regulations, ONR, IATA and IMDG as well as country, regional, and site-specific regulations. CTS is licensed to carry nuclear material in Ireland, France, Germany and The Netherlands, and can also obtain licenses to carry across most of Europe.
Combining the benefits of the security profile of CTS with the ADR capabilities to handle your radioactive and nuclear consignments, including High Activity Sealed Sources and Type B Packages, CTS is often the partner of choice to provide compliant transportation.
To talk to us about your nuclear logistics requirements, call +44 (0) 118 970 0179 today or email [email protected]